My previous job kept me insanely busy and a bit too stressed out to even want to cook, let alone write anything recipe related on my blog.  There just wasn't enough time or energy for either cooking or blogging.  But, with the new job come less hours and a hell of a lot less stress, and I finally feel bloggy!.
This weekend is a rainy one, and with Autumn full upon us here in NY, I decided to make a "comfort food" — totally full of excess calories, but isn't that what is called for sometimes?  It's a simple tuna casserole, like Mom used to make — nothing fancy, nothing new, but uber yummy..with extra cheese ;)
Enjoy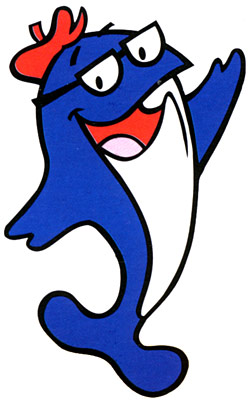 Tuna Noodle Casserole
2 cans tuna in water, drained
2 cans cream of mushroom soup
1/2 cup mayonnaise
1/2 cup milk
1 cup cheddar, shredded
1 cup peas, frozen
1 cup chopped fresh mushrooms – baby ports, or white capped
1 pound pasta, cooked almost done
Mix the drained tuna, the soup, mayo, milk, cheddar, peas and mushrooms together while the pasta is cooking.  Heat the oven to 400F.
Cook the pasta until it is about 3/4 done.  Drain, and then mix with the tuna mixture.  Place in a baking dish and bake for 20-25 minutes at 400F, until bubbly.